TRUSTED.RELIABLE.EXPERIENCED.
Since the formation of Bingham Security Solutions, it has quickly established itself as a reputable name and already operates an extensive security service for domestic and commercial clients. We are proud to offer a range of solutions for your security needs. Whether you require intruder alarms or CCTV installations Rusthall, we can help. Security should not be a drain on funds, it should be managed as an efficient investment for the management of risk to people and properties.
Bingham Security Solutions is synonymous with quality, safety and reliability throughout Rustall. We believe that these qualities, combined with a thorough understanding of our customers' requirements, sets us apart. We value our clients and our reputation. Our clients know our CCTV installations Rusthall will always be the most cost-effective for them.
Reach out to one of our professionals today to make an appointment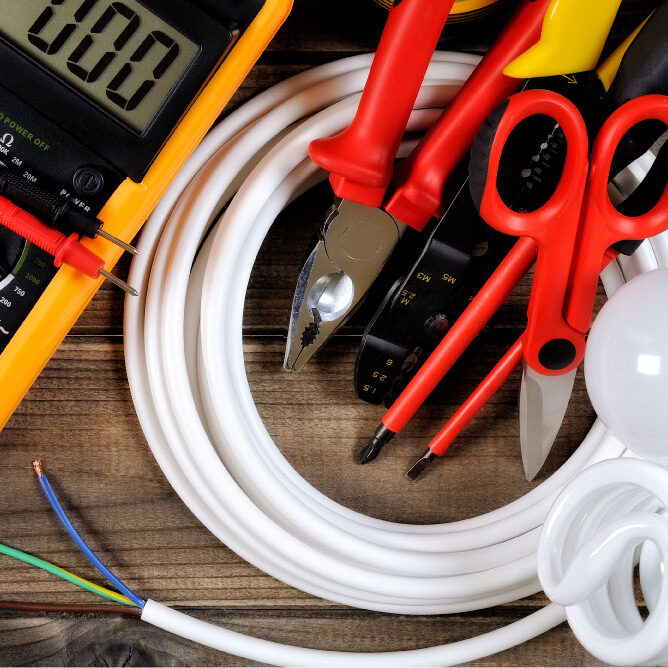 We are specialist security installers by trade and understand electronic security. We have created a reputation in the industry as being trustworthy and knowledgeable protecting your home from intruders. Whatever your needs from CCTV installations Rusthall, intruder alarms and all forms of security, your home or property is of paramount importance to not just you, but us too.
When it comes to securing properties, our team of experts can take on any job. Development in CCTV installations Rusthall technology has increased in popularity and prices have dropped dramatically, making security solutions for the homeowner affordable as well as businesses both large and small.
As a team, we know just how to keep your environment safe with our top-quality security solutions. If you'd like more information on the services we offer, don't hesitate to get in touch.
We will survey your property and provide you with the best options for you to choose from. Our team always aims to help you get value for money.
Get in touch today!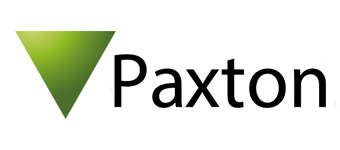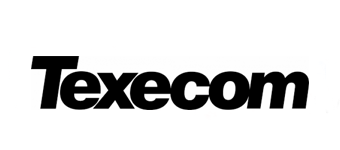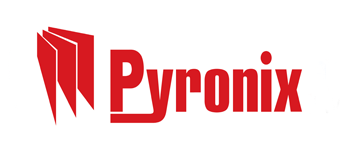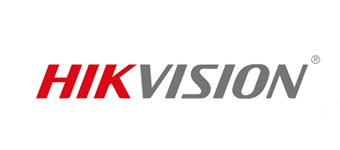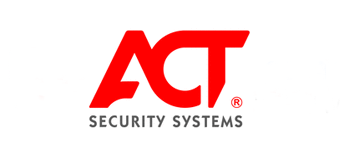 We have been in the industry for a number of years, supplying customers across the whole of Kent with reliable security solutions.
Using only the finest quality hardware & software!