When it comes to security systems in Sevenoaks, we are the go-to team! Bingham Security Solutions are a well-known and trusted company that has years of experience and knowledge within the industry.
Get in touch with our experts in security systems in Tunbridge Wells directly through the phone numbers below or by using the contact form.
Just simply leave your name, phone number, service you are looking for and the time that would best suit you for a chat and one of our team will be in touch.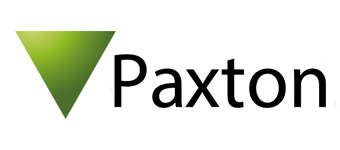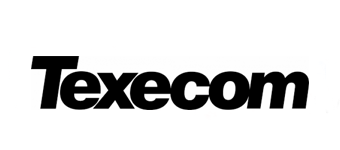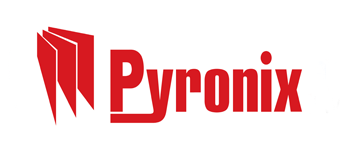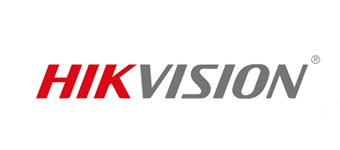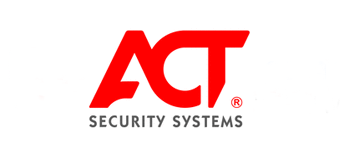 We have been in the industry for a number of years, supplying customers across the whole of Kent with reliable security solutions.
Using only the finest quality hardware & software!