During our time in the trade, we have been able to develop and perfect our service, providing you with reliable and trustworthy fittings every time.
As a team, we are always looking to give our customers honest and straight forward advice, never looking to overcharge for the service.
Our in house team of specialists have a deep understanding of all systems they install, being able to answer any technical questions you may have.
We are here to help you with any questions or problems you have. Our experts in CCTV installations in Tonbridge are available around the clock!
Working in and around the South East area, we supply high-quality security solutions to domestic, commercial & industrial clients. Based in Kent we have been able to develop a reputation for ourselves as supplying our customer with reliable and honest advice, doing everything we can to meet our customer's needs.
HOW DO I KNOW WHAT SYSTEM I NEED?
Here at Bingham Security Solutions our professionals have been in the industry for a number of years, learning and expanding their knowledge as we go. This means that we have seen a range of different properties and different causes for security systems, we have seen which ones work best and have an in-depth knowledge to help guide you towards the best choice.
As a company we have been in the industry for many years, developing a reputation for ourselves as the go-to team. Our experts in CCTV installations in Tonbridge have become so well trusted that a number of suppliers have accredited us to fit and install their system, ensuring their company name is upheld along with ours.
Our services are available throughout Tonbridge, Maidstone, Ashford, Brighton, Crawley, Crowborough, Eastbourne, Hasting, Heathfield, Royal Tunbridge Wells and Sevenoaks.
Remote Support- helping you with all your problems, no matter the time of day!
Our team will install CCTV systems that will give you complete coverage of your property, giving you the ability to monitor the perimeter from anywhere in the world. Our systems come with a dedicated application that will allow you to easily manage your system.
We can fit and install a range of different alarm systems. Our professionals in CCTV installations in Maidstone will be able to advise you on the best system for you, fitting within your needs and budget. Working with us you will get the best prices from the top makers!
Here at Bingham Security Solutions, we are also able to supply you with the means to create a completely automated system to control who can gain access to your property. We will be able to show the latest and best technology and advice on which will suit you best!
One of our most popular installs, video doorbells come with a 3MP camera, with the option of motion detection, that can be connected up to your CCTV system. This allows you to record and check who is knocking and store the footage on an internal SD card or onto the DVR.
Have a look through some of our reviews on Facebook and see how our past customers have found our services. While you are on there have a look at our newsfeed and find out the latest about our company and see any promotions we have on.
Through Facebook you can also message our team directly and get some expert advice. We aim to be in touch within 24 hours of you sending the message! If you are in need of CCTV installations in Tonbridge, get in touch with Binghams Security Solutions today!
Bill came to install security cameras at my home - he was professional, polite, reliable, tidy, knowledgeable - would definitely recommend him.
Fantastic friendly service, brilliant quality cameras and equipment, would definitely recommend to anyone.
Had Bill round today to fit cameras at our property... absolutely superb quality and excellent service...would definitely reccomend Bill and his security to anyone.
Great service and great products. Very happy with all what's been done and would highly recommend. Thanks again.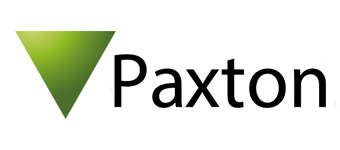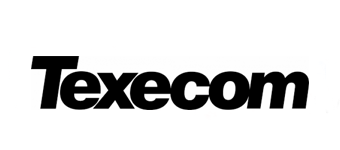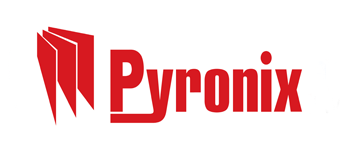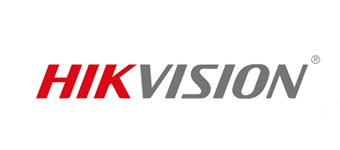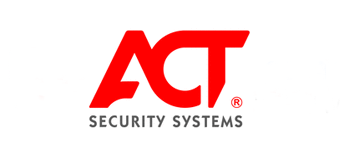 We have been in the industry for a number of years, supplying customers across the whole of Kent with reliable security solutions.
Using only the finest quality hardware & software!