At Bingham Security Solutions, our team of professionals are highly experienced in designing and installing CCTV systems to suit any size and type of property. You will be able to work with our team to tailor a system to your specific needs and requirements.
Take a moment to have a look through a few of the benefits that our CCTV system can provide you.
Get in touch with our team of experts today for more information!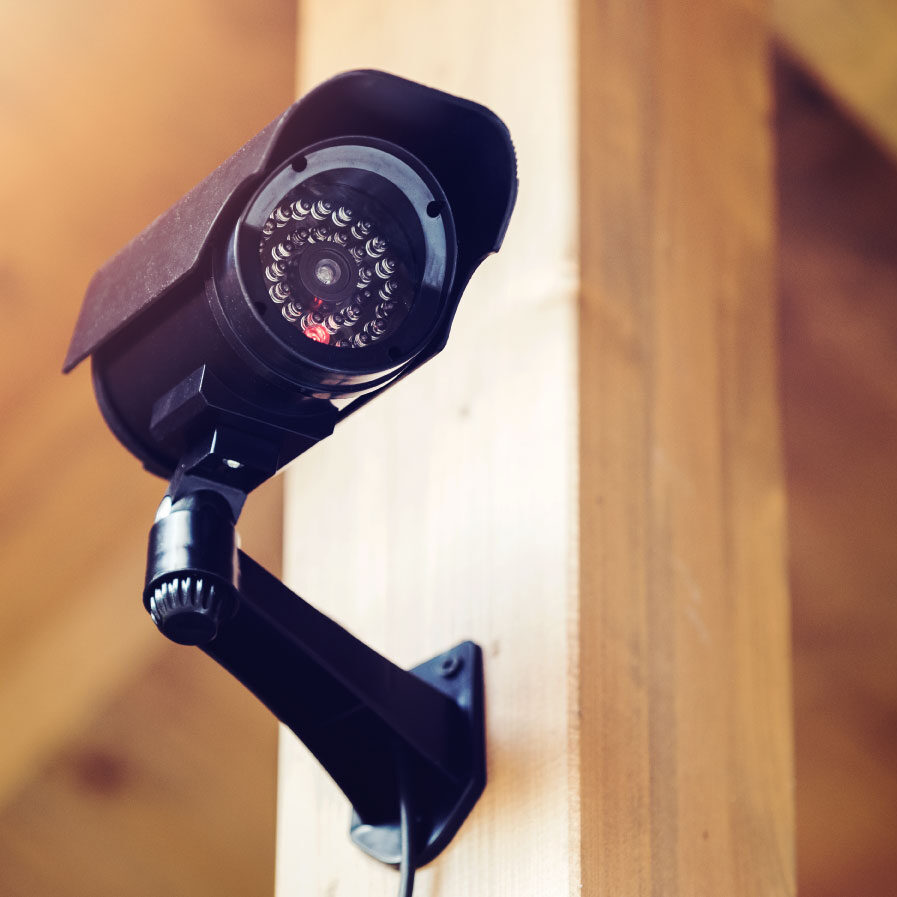 One of the most effective forms of security is the installation of a CCTV system throughout your property.  Our team of professionals will survey your property and plan a security system that will give you the most coverage. You will be able to tweak and adjust any part of the plan and increase coverage in certain areas.
Once our team have installed the system, their support doesn't end there. They will be on call to help you with any tech support questions you may have, providing you solutions any time of the day to ensure your property is protected at all times.
Get in touch with our team to find out more about our systems and find the perfect solution for you.
Our CCTV systems also come equipped with mobile connectivity. This means you will be able to access any view from your CCTV system direct from your phone, allowing you to see all around your property.
Our CCTV systems are designed to be as easy to use as possible. Our team of professionals will provide you with all the advice you will need and answer any questions you may have.
Installing a CCTV system brings the added benefit of constant surveillance throughout your property. Another added benefit is the cameras will act as a deterrent against any intruder.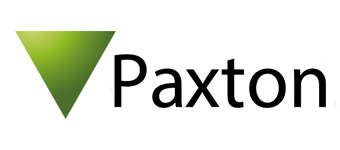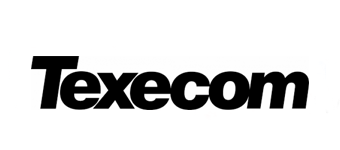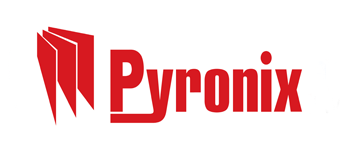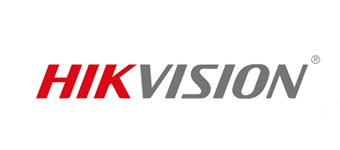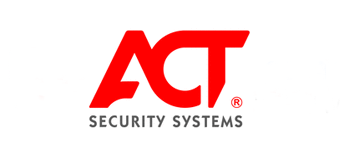 We have been in the industry for a number of years, supplying customers across the whole of Kent with reliable security solutions.
Using only the finest quality hardware & software!