At Bingham Security Solutions, our team also provide a range Wifi solutions to improve the connectivity throughout your property and improve the strength of the connection. Our team have access to a range of solutions to help accommodate any type and size of property.
When you work with our team of professionals, they will answer any questions you may have and provide you with their expert advice.
Find out more information about our WIFI solutions and how our team of trained professionals can help you.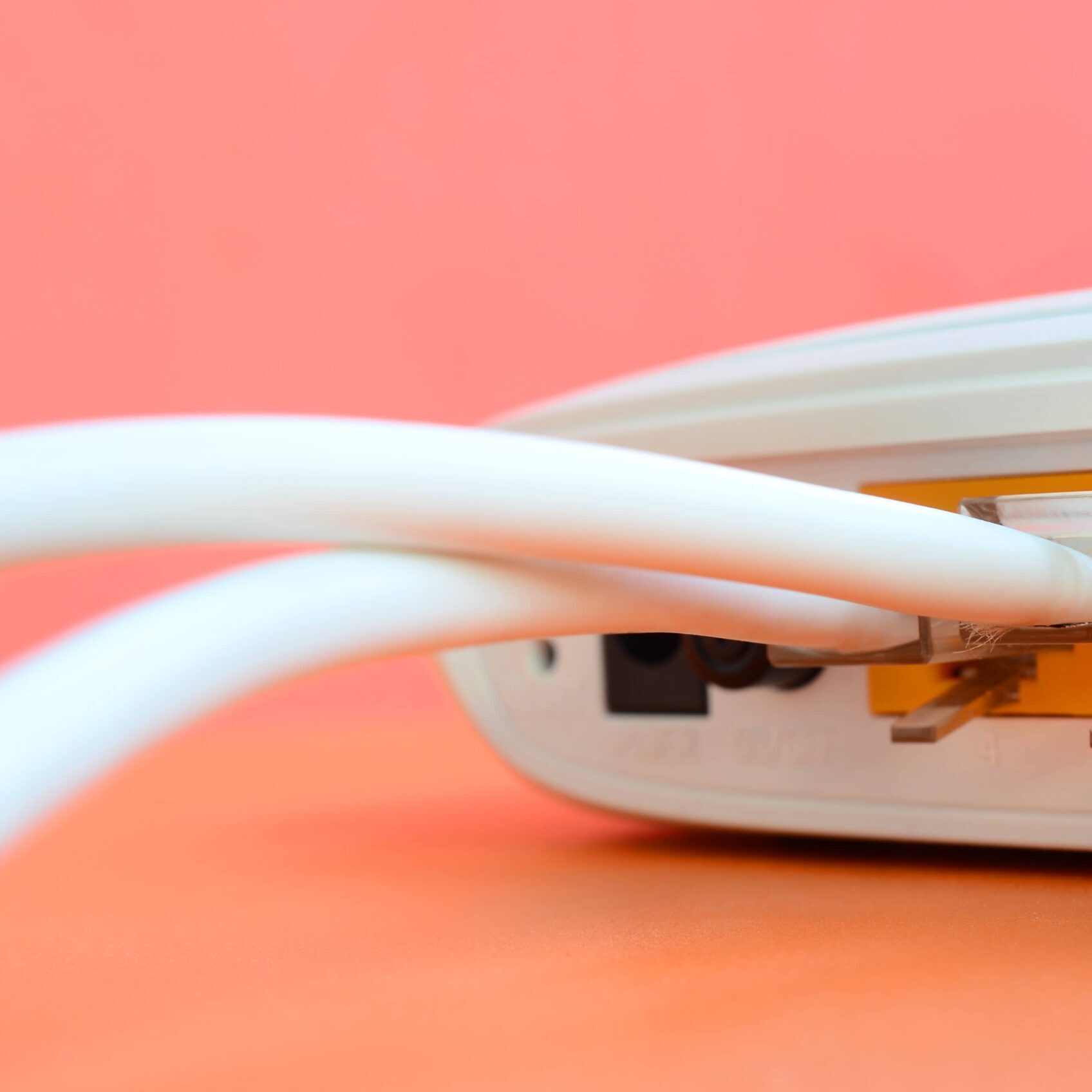 Unifi Wifi Systems allow users to virtually control a network to change, control and mange any aspect of the network to dynamically adapt to the users needs.
Unifi Wifi Systems bring the simplicity of linking up networks throughout large areas such as concert venues, stadiums, outdoor spaces and towns. Combine this with the fact that the software is incredibly easy to manage, you will be in complete control.
You will also benefit from the added security and reliable routing that Unifi Wifi Systems provide, allowing you to have a strong and reliable connection.
One of the most valuable benefits of our Wifi Solutions is the added range you will find with your Wifi signal. This means no matter where you are on your property, you will have a fast and dependable connection.
Our team of technicians can also install wired connection points throughout your property to enable you to get the best connection possible.
Our team will work with you to find the best positions.
Our experts are highly trained in all aspects of internet services. They will test your internet speeds and connections and put solutions in place to ensure you are receiving the strongest and most stable connection.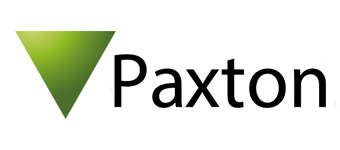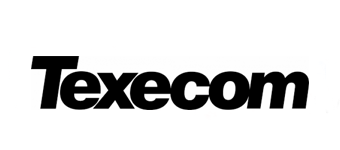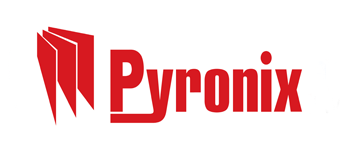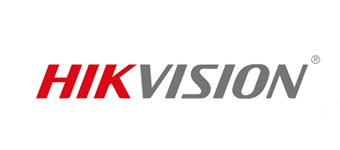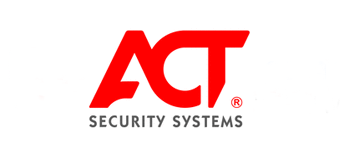 We have been in the industry for a number of years, supplying customers across the whole of Kent with reliable security solutions.
Using only the finest quality hardware & software!