At Bingham Security Solutions, our team of professionals are highly trained and experienced with intruder alarm installations. They will survey your property and provide you with the best options for you to choose from. Our team always aim to help you get value for money.
Take a moment to have a look through some benefits you will experience from installing an intruder alarm to your property.
Get in touch with our team today for more information.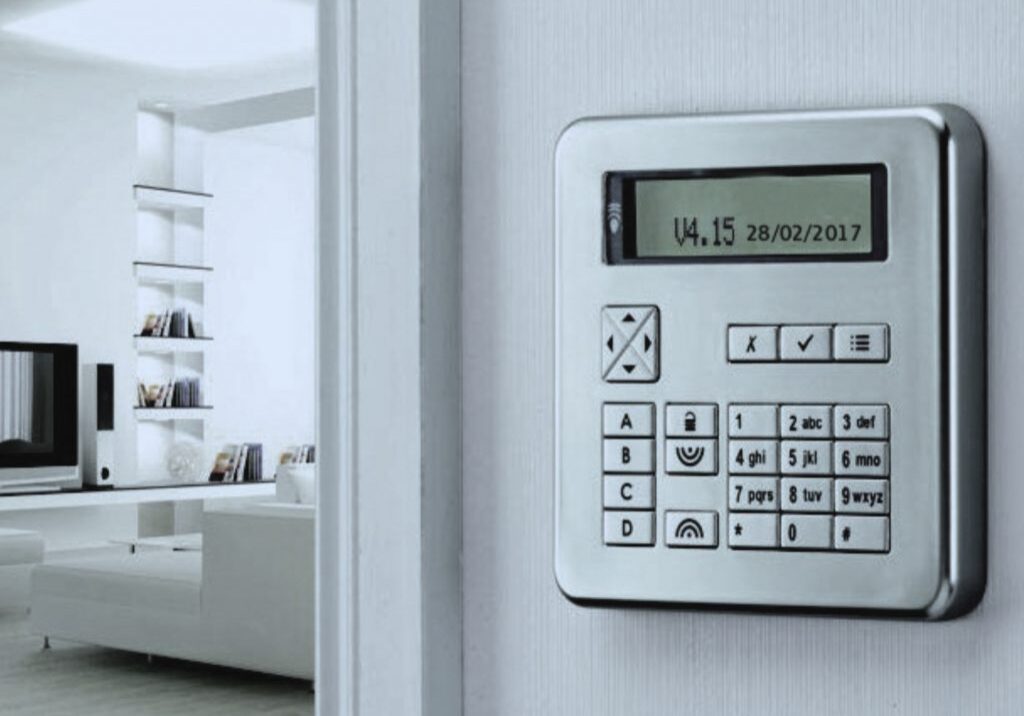 Intruder alarms are imperative for any property to maintain the highest level of security. Our team provide a range of different packages to suit any budget and size of property. Our experts will work with you to find the perfect solution, they will listen to your needs and budget and provide you with your best options.
Another benefit of our intruder alarm systems is the ease of control you will have. You will be able to set, check and turn off your intruder alarm system from your smartphone via an app. This means you can control your properties alarm from anywhere across the world.
Upon completion of installation, our team of professionals will walk through the whole system. They will show you how to set, disable and monitor the system and answer any questions that you may have.
For your peace of mind, our team are on call 24 hours of the day to provide you with technical support and care. Often our solutions can be put in place remotely, but we can also have a technician at your property within a matter of hours.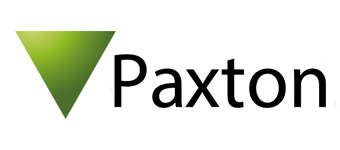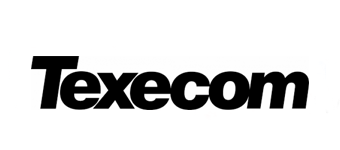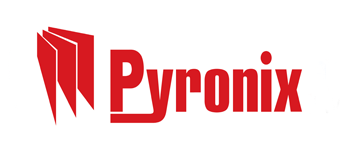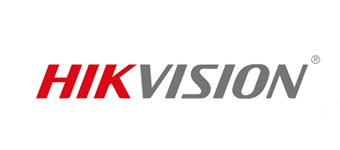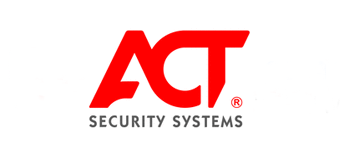 We have been in the industry for a number of years, supplying customers across the whole of Kent with reliable security solutions.
Using only the finest quality hardware & software!