Bingham Security Solutions are keen on providing our clients, both residential and commercial, with professional alarm systems Bexleyheath services that are guaranteed to provide peace of mind that your building or property is safe.
Having professionally installed CCTV installations Bexleyheath can help provide the reassurance you need for your family or business. Security systems are known for deterring burglars as well as simply providing overall protection, day and night. Our specialists have been working within the industry for many years, gaining a wealth of experience and our knowledge of our systems has only developed further as technology has. With a range of options available, we are to supply and install solutions that can detect motion from a potential intruder, live viewing and much more.
Reach out to one of our professionals today to make an appointment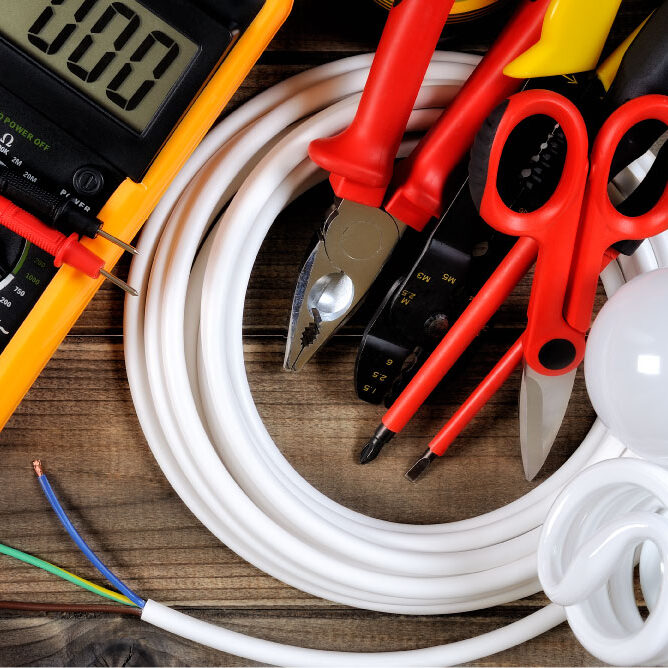 Professional. Affordable. Trusted.
As a local company, we provide our services across Bexleyheath and surrounding areas. Our packages allow for a range of customisable options as well as a range of different systems and sensors. We can supply and install top-quality alarm systems Bexleyheath and CCTV installations Bexleyheath, using the latest techniques and discreet wiring methods. We take utmost care to install the systems without causing any disruption to your home or your premises.
At Bingham Security Solutions, we specialise in providing fit-for-purpose professional alarm systems Bexleyheath that is cost-effective and designed to fit your specific needs. With so many options available to you and the technology continually improving, our team can advise you on the most appropriate system for your security needs.
It is imperative in the current world we live in that you can monitor what is going on in part of your property and inside your home. Bingham Security Solutions can help you achieve that.
As a local company, we can offer you a reliable and dedicated service whether you need a small CCTV installations Bexleyheath or a large fully integrated alarm systems Bexleyheath. We're here to help relieve the stress and make your home and business property more secure.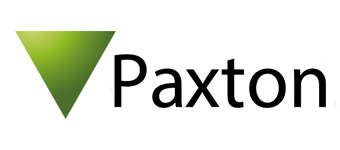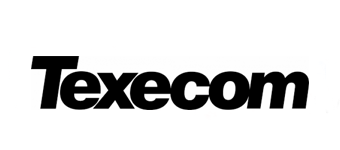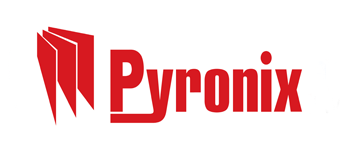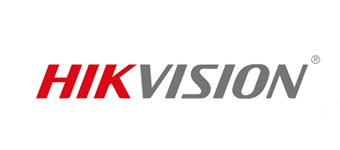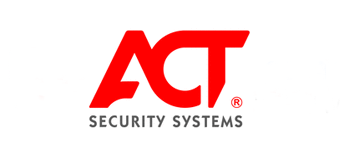 We have been in the industry for a number of years, supplying customers across the whole of Kent with reliable security solutions.
Using only the finest quality hardware & software!